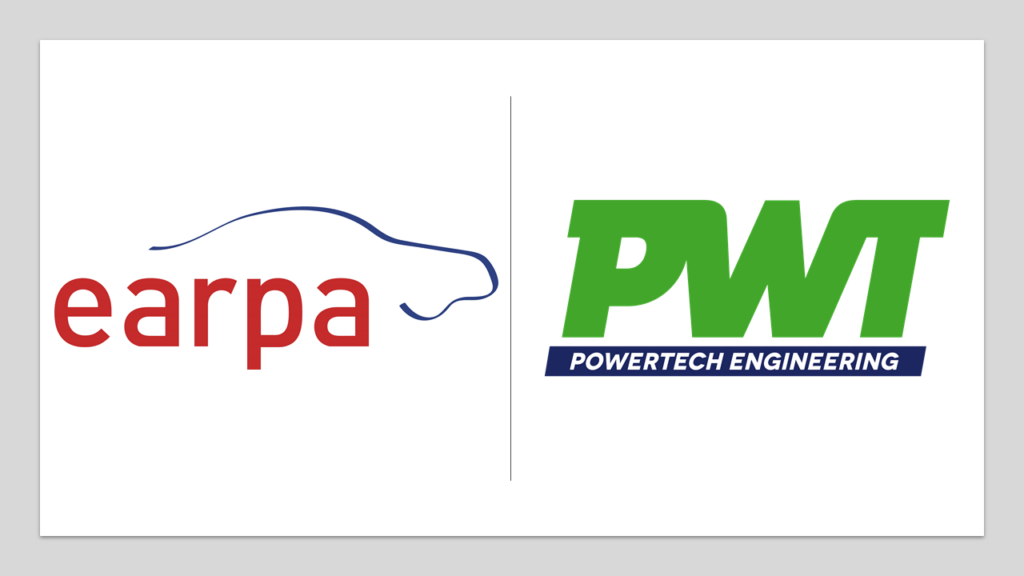 PWT at EARPA Spring Meeting
We're excited to announce that PWT will be attending the upcoming EARPA Spring Meeting and our very own Alessandro Zanelli will be there representing us in person!
As a proud member of this association of automotive research companies, we're looking forward to connecting with our industry peers and staying up to date on the latest developments in the field.
If you're attending the EARPA Spring Meeting or the networking dinner, we'd love to connect with you and learn more about your work. Do not hesitate to reach out or come say hello!
We believe that collaboration and networking are essential to driving progress in our industry, and we're excited to see what new opportunities and insights this event will bring.
For more info click HERE