A relevant experience in Internal Combustion Engines and Electrified Powertrains
What we do
PWT's CAE services can be grouped into three domains: 1D-CFD and Multiphysics, X-in-the-Loop (XiL) and Virtual Calibration, 3D-CFD simulations.
Through the years, PWT has gained relevant experience in all possible applications of 1D system-level multi-physics simulation to vehicle or powertrain research and development, to name a few: engine performance, turbocharging, acoustic and aftertreatment analyses, vehicle thermal management (VTM) simulations of both ICEVs and xEVs, hydraulics, engine mechanics, vehicle-level simulations, HEV power-split optimization, etc.
Starting from multi-physics models used in RD or product design, PWT established a proven methodology to increase their computational efficiency while retaining their accuracy and predictivity. This enables a wide range of simulations in which virtual plants are coupled with a control system from its early stages of development (MiL, SiL) to full-fledged ECU testing and validation (HiL). In 2013, PWT was among the first companies to bring a fully physical 1D engine model onto an HiL rig for ECU verification and validation. Since then, this methodology was extended to aftertreatment, thermal management and lube models.
PWT has a consolidated experience in 3D-CFD simulation of both conventional and electrified powertrain components. Starting from in-cylinder flow and spray analyses to predictive combustion and emission formation. Other 3D-CFD services include Conjugate Heat Transfer (CHT) analyses of water jackets and battery packs; flow characterization at a component level including pressure drop and flow pattern analyses; transient aeroacoustics with flow-noise prediction.
We Help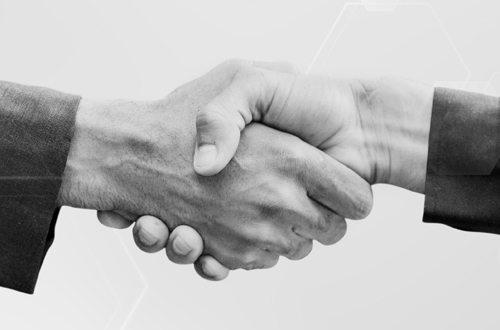 At PWT we help our customers to solve powertrain simulation problems, minimize development costs, decrease time-to-market and improve productivity using the best-in-class CAE instruments.
We can provide services both in 1D powertrain and vehicle simulation and 3D Computational Fluid Dynamics (3D-CFD).
We Solve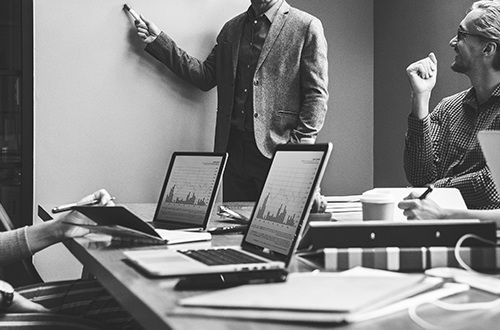 Our expertise can solve a broad range of engineering problems including combustion and aftertreatment analysis, turbo matching, acoustic analysis for intake and exhaust systems, xEV energy management, vehicle thermal management optimization, cooling and lubrication systems modeling.
We Train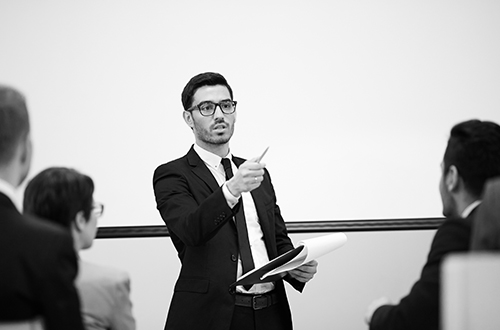 PWT is not only your partner for simulation: we provide also flexible and accurate training classes in different languages tailored to the customers' needs. We can organize face-to-face or remote lecture-style lessons and hands-on sessions on a variety of simulation topics.
They Trusted Us
Aston Martin Lagonda
Automobili Lamborghini
BMC Power
Ferrari
General Motors
Hyundai Motor Company
Jaguar Land Rover
Maserati
McLaren
MV AGUSTA
Peugeot Motocycles
Piaggio
Porsche AG
Renault
Stellantis
Wärtsilä
Winterthur Gas & Diesel
Eaton
Faurecia
Garrett Motion
Marelli
Novares
Officine Metallurgiche Cornaglia
Porsche Engineering
PUNCH Torino
Röchling Automotive
SOGEFI
UFI Filters