Innovation, commitment and determination
POWERTECH Engineering: Your Competent Partner for Powertrain Simulation and Development
Founded in 2007 as a spin-off of Politecnico di Torino, PWT is nowadays an independent consulting firm providing services in the field of powertrain and vehicle simulation.
We deal with 0D, 1D-CFD and 3D-CFD simulations ranging from detailed component-level analyses to system-level functional evaluations.
We are the partner of choice for companies that are involved in the design, development and validation of internal combustion engines, hybrid powertrains, electric drives and their control and components. Thanks to a solid technical background, we can support our customers with efficient and robust methodologies for current and future mobility challenges.
We have a vast experience in the use of best-in-class CAE simulation tools, recognized by both our customers and software partners.
We actively contribute to the growth of our customers' simulation competences via knowledge transfer sessions, seminars and training classes.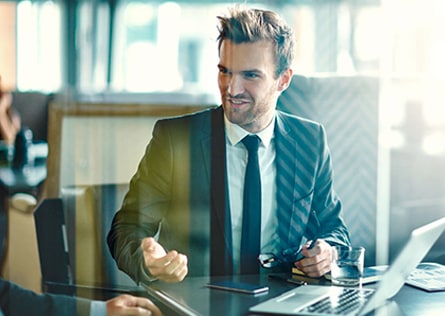 Our Approach
PWT works in tight collaboration with automotive OEMs and their R&D teams, at different stages in the development of new products and technologies. We believe in a transparent and open business relationship, focused on discretion.
Innovation is a key factor to PWT's continued success, ongoing R&D programmes are focused at expanding and improving simulation techniques and methodologies.
Through the years, PWT has contributed to several journal publications, conference papers and presentations on cutting-edge subjects.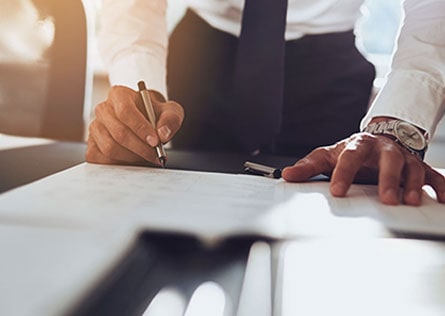 Our Mission
PWT's mission is to provide high-quality engineering simulation R&D services to the automotive industry. To pursue this objective, PWT supports on- and off-site projects, develops new simulation methodologies or directly shares those that have been established in PWT's multi-year experience.
PWT is now more than ever involved in our customer's innovation process, driving the change to a virtualized and digital product development and a de-carbonized, sustainable mobility in all its forms.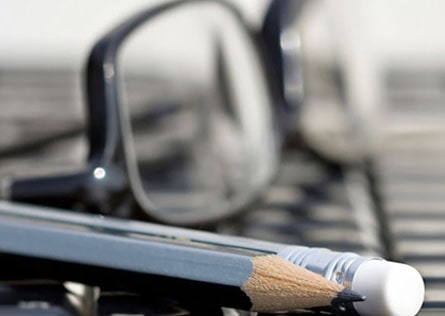 Our Values
PWT is today an expanding and dynamic company with an international reach, being present with its services in more than 10 countries and three continents around the world. Our driving values are embedded deep in what we are: integrity, innovation, customer orientation and passion for excellence.
CAE simulation is today a key factor in the virtualization of the product development process, reducing R&D costs and shortening time-to-market of innovative technologies. In this perspective, the development of reliable simulation tools for electrified, electric or hydrogen-powered vehicles is PWT's main focus and objective.
Meet our Team
Board Members
Scientific Advisors
Technical Leads