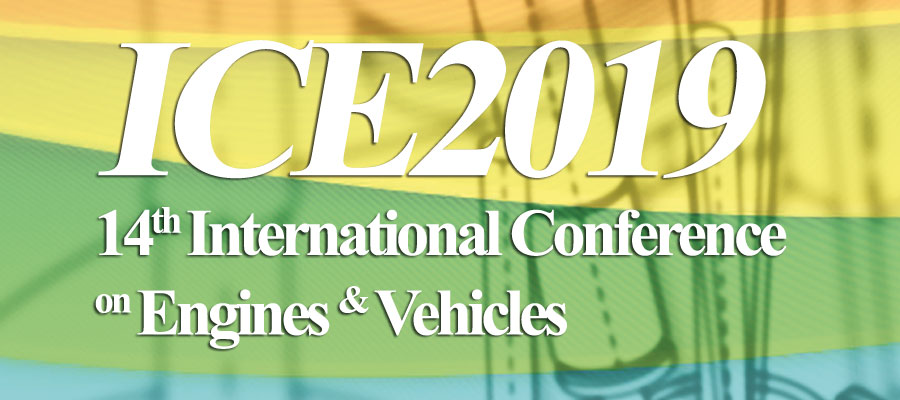 PWT will join SAE ICE2019 in Capri with two papers
PWT will be at the SAE ICE2019 "14th International Conference on Engines & Vehicles" next 15-19th September. This year two SAE papers authored or co-authored by PWT concerning numerical simulation will be presented at the conference.
The first, titled "Set-up and Validation of an Integrated Engine Thermal Model in GT-SUITE for Heat Rejection Prediction" was developed in tight collaboration with Jaguar Land Rover. It is focused on the use of 1D fluid-dynamics simulation tools featuring elements of 3D thermo-structural modelling for reliable engine heat rejection predictions, intended to support the cooling system design and optimization since the early vehicle development stage.
The second paper, titled "Experimental and Numerical Analysis of Latest Generation Diesel Aftertreatment Systems" deals with the use of 3D-CFD (CONVERGE) and experimental analyses to develop Diesel after-treatment systems fulfilling the most recent Euro 6 emissions standards. In particular, the core of this work was the assessment of the most efficient SCR urea mixer design to enhance flow uniformity and minimize NOx tailpipe emissions.
In addition to this, PWT will be a Gold Sponsor of the event and thus will be present with a dedicated booth for the whole duration of the conference. Come to visit us!